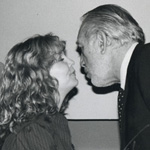 Anthony Quinn (signed) – It was March 1985 when Quinn performed his defining role as ZORBA … this photo was taken at the party following the opening .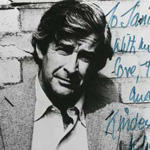 Dave Allen (signed) – A well-known Irish comedian who had a television series in the UK in the early 80s, Dave performed his one-man show at the O'Keefe Centre either 1987 or 1988.  Has since passed away… a very nice man.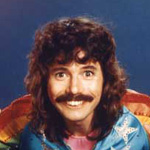 Doug Henning (signed) – An enthusiastic illusionist with a sparkle in his eye.  Visited the O'Keefe late 80s…he was originally from the GTA…and alas died very young, in 2000, at age 52.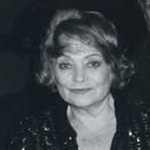 Lila Kedrova – She was the female lead in ZORBA with Anthony Quinn…she also starred with him in the movie version as well.  This photo was taken on the way into the opening night party.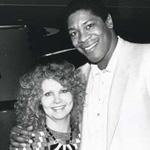 Michael Stevens – He was one of the leads in BIG RIVER in 1988.  That production originated at La Jolla Playhouse under the direction of Des McAnuff (AD at Stratford, Jersey Boys, The Who's Tommy). Michael went on to star in the Australian production of BIG RIVER in 1989.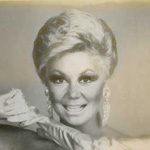 Mitzi Gaynor (signed) – What a great entertainer…and what legs!  Her first visit was with her one-woman show in July 1986.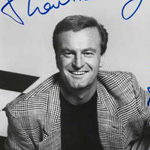 Peter Allen (signed) – The original "boy from Oz"…Peter had a great fan base in Toronto.   He brought his show the O'Keefe in the late 80s.  Peter was also known as Judy Garland's protégé and Liza Minnelli's first husband.  Peter passed away in the 90s.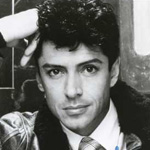 Tommy Tune (signed) – Memories of being in a stretch buy legit valium limo with this 6'6" Texan and being transfixed by his purple alligator cowboy boots.  A wonderfully talented singer/dancer, he appeared in MY ONE AND ONLY at the O'Keefe I believe in 1986.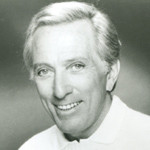 Andy Williams (signed) – The crooner brought his holiday show to the theatre, as you can tell by his sweater. While doing interviews Andy serenaded me in the limo between media stops.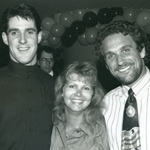 Evita – Here I am with a couple of cast members from the September 1989 production of Evita… one of a number of Evita's to grace the stage during my tenure.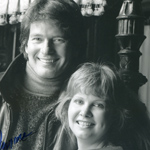 Gordon Thompson (signed) – Best known from his role in Dynasty, Gordon was a delight to work with when he was in town with a holiday production.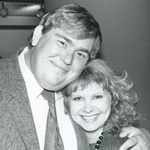 John Candy – It was the 25th Anniversary of the O'Keefe Centre, October 1, 1985 and we invited Toronto personalities to help us celebrate… and put their hands in cement. John Candy was genuinely thrilled to be included in the festivities. A lovely man.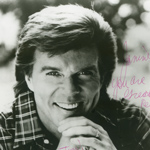 John Davidson (signed) – He was in a production of Oklahoma! in July 1990. We had a lot of fun doing press for the show.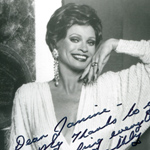 Juliet Prowse (signed) – What a beautiful, classy lady she was… a total pleasure and professional to work with… and what legs!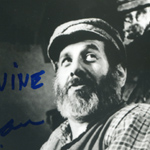 Topol (signed) – He was the original "Fiddler on the Roof" in the movie…and starred in a revival in Toronto. Memories of going to Norman Jewison's (director of the movie) for lunch with Topol and the road press agent and friend Anita Dloniak. Fun times.